Sooo….Hi! We're in MN now and I love it! All the stores are open and because of that, I've used up a lot of my money on Pokemon cards. I don't think it was a waste. I got a lot of cute ones! Since it's too hard to take pics of the real ones, 'll just find some on the internet and upload them here. And just as a side note, I' don't care about the HP and strength and stuff. I just care about how cute or pretty it is. :3
So the first one I'll tell you about is … POPPLIO!!! I freaked out when I got it. Actually, I got two but I'm not going to start bragging now. Here: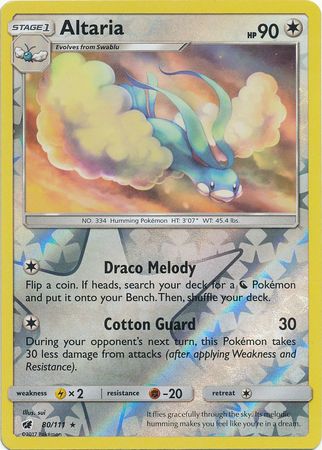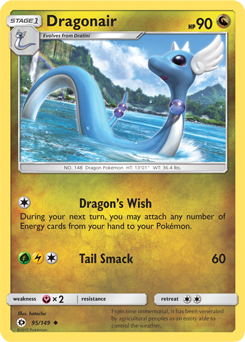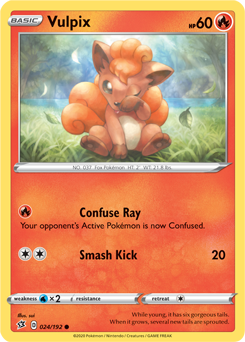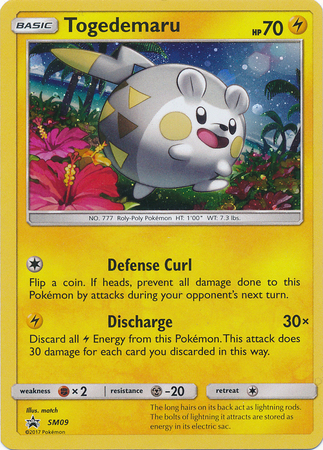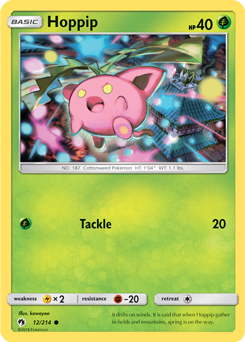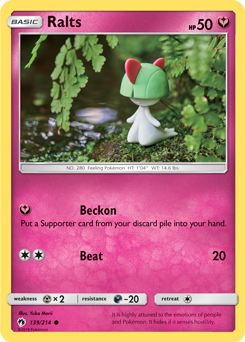 Now those were just my cute ones in MN. I have plenty of cute and pretty ones in Georgia too and also plenty of ugly ones like Morgrem and Alolan Ratticate. PU
K folks that's it for today!